Timing is now!
Only 10% of call centers leverage the cloud.  Gartner Group spells out a $24 billion market ahead of us
The window of opportunity won't wait.   Add the CallCorp CCaaS to your portfolio with the click of a mouse.
Integrate your current offerings or add a new line of business to cement your legacy and value with your customers.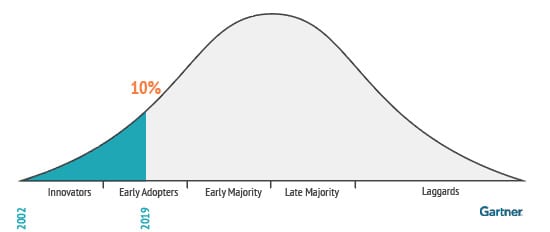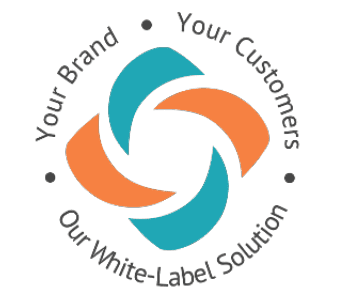 Leverage CallCorp's Innovation
The market is moving quickly….accelerate your time-to-market with the market's most disruptive innovation in OmniChannel Contact Center Solutions.  We've built it for partners to make it their own.  
This is the easiest make-buy decision you'll make. 
Learn more about your product solution here.
Your Brand
We're a wholesale provider who doesn't compete with our own partners.  You'll never see us bidding for your customers.  Our mission is to drive value through your brand.
Our technology with your brand, your customers, and your expertise creates a seismic shift in your competitive strength. Revenue Share
Minimum Revenue Commitment
Consulting Services Immediate Value
Enjoy immediate payback. As you build out your offering, you'll see value flow to you and your customers.
Expand into the mid-market & SMB cloud contact center market overnight. Low-touch, template-driven, and easy administration means higher margins in new markets.
Price below the competition with CallCorp's significant cost advantage and unique cost model
Protect and retain your customers from competitive threats
Solidify your place in the Industry
Contact Centres are at the heart of every customer interaction.  Your role in the industry becomes solidified by adding best-of-breed CCaaS solutions.  No matter the role you play, we'll strengthen your company and grow your market presence.  
Partners in these markets are all enjoying benefits from the CallCorp CCaaS solution.  Come join our growing partner community.