Today's customer experience is driven by one key value: Efficiency

Customer Efficiency
An efficient customer interaction. Our unified agent queue creates a custom way to manage interactions from multiple channels.

Agent Efficiency
The Automatic Contact Distributor from CallCorp is the world's easiest queue-based omnichannel routing engine to set up and deliver incoming calls and customer interactions

Workforce Efficiency
Our omnichannel quality management module gives the contact center manager full visibility into the quality of customer service provided across all channels.

App Design Efficiency
With a cloud-native construction, wholly built on a series of micro-services, the entire platform can be custom configured for any target user.
Cloud ACD & IVR Management Software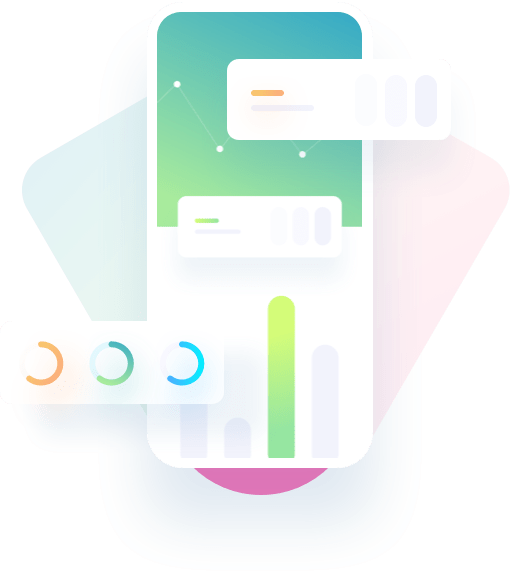 CallCorp – native to cloud and built for contact centers of all sizes.
Every module drives efficiency into the equation. Customers are more efficient getting to the resource they need, agents are more efficient responding to highest priorities, and the workforce is more efficient in gauging interaction, coaching agents, and optimizing schedules.
Built by the founders of CCaaS – you'll find world-class best practices interwoven into the scripts, modules, and templates of the platform. Leverage the deepest contact center experience in the world.

"My organization implemented callcorp.com across our at-home workforce of over 100 users that handle nearly ten-thousand calls per week. We have a complex agent configuration with 125 queues (and growing!), and we needed an ACD provider that could reliably handle all our users, our calls, and our complexity. The callcorp.com professional services team built the added customization that we needed, allowing us to integrate their ACD with our key systems to create a seamless agent experience. The agent applications were simple for our team to learn, and callcorp.com even created custom screens for us to further tailor our experience – something we didn't find with any other provider. As we expand, adding new queues, phone numbers, and agents can be done within minutes. We can scale however we need with callcorp.com."
Casey Johnson, CTO TotalTriage.com