Build your brand
Build your business, not theirs.
Save time
Stand up new call centers within minutes, not days.
Enter new markets
Expand into markets you're interested in while enjoying tremendous margins.

Flexible packaging
Craft your offering to meet your client's needs with competitive price points.
A best-in-class solution created by the founders of cloud Contact Center as a Service
– Built to meet the needs of contact centers of all sizes, levels, and complexities
– Keep it simple with out-of-the-box templates, try-before-you-buy options, and DIY enabled, or use the integrated development tools and extensive building blocks to deliver on precise requirements
– Create your own add-on offerings
– Flexible, white-label configuration allows you to make this your unique offering
– Extensible integration framework
– Secure, scalable, and robust
– Deploy in your preferred cloud environment
Built by the founders of Contact Center as a Service, CallCorp limits the number of partnerships to ensure healthy growth across the globe, helping you scale your business. Maintain and grow your client base by bringing robust, competitive and profitable contact center solutions to your market rapidly.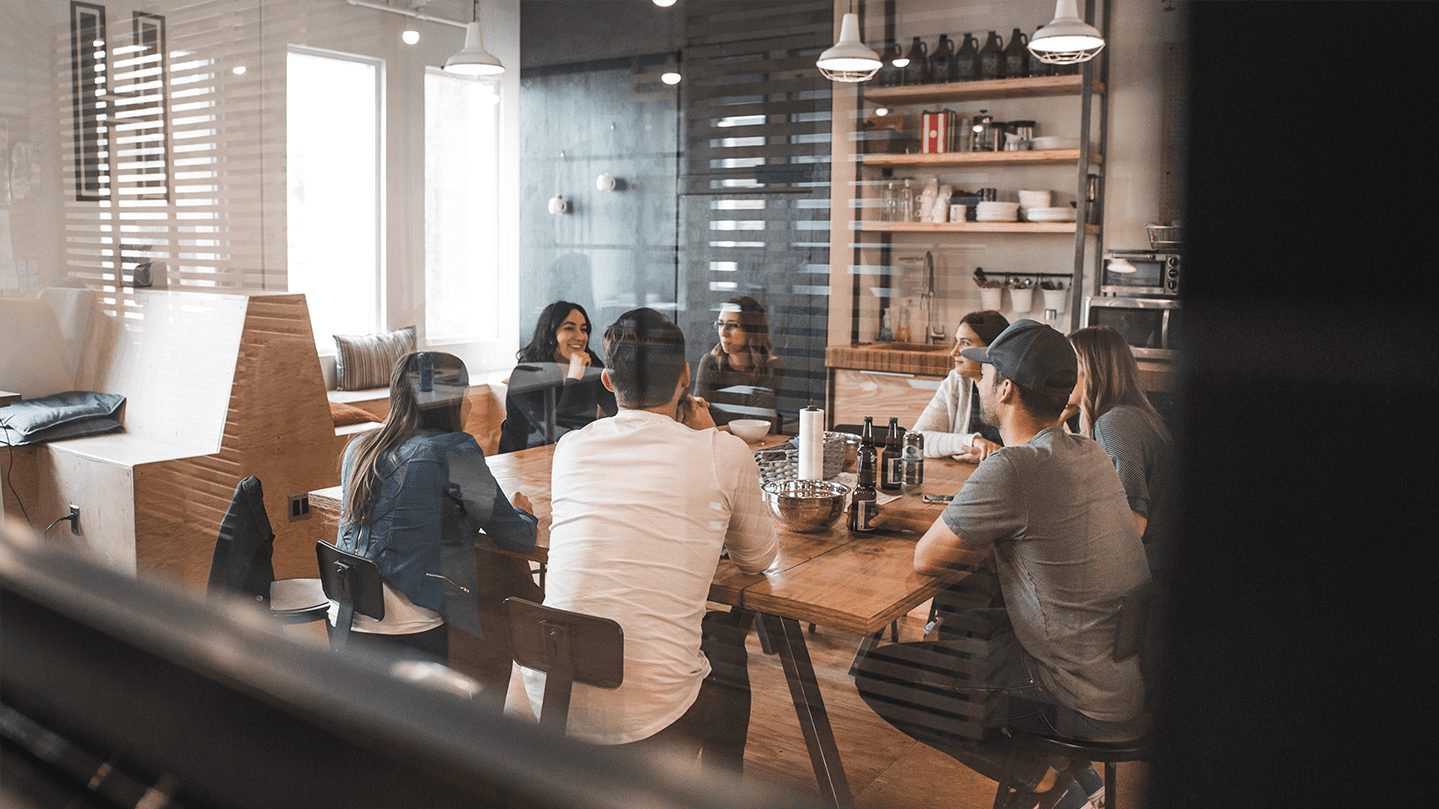 "As a CallCorp partner, we offer a mobile CCaaS solution deployed to over 125 of our clients. We also run an internal call center with 130 clinical resources handling thousands of emergency phone calls and messages each day. The solution is completely customized to meet our needs and is core to our success… something we couldn't find with any other provider!"