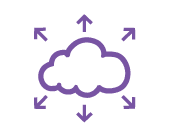 Cloud-based
conversation
Easily migrate existing lines and auto-provision new lines in a few clicks.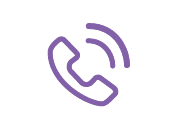 Combine ACD with a hosted PBX
Traditional hardline features, boosted with the power of the cloud.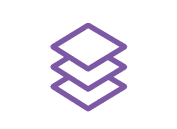 Single, unified
platform
Eliminate redundant services with a native, seamless communication module.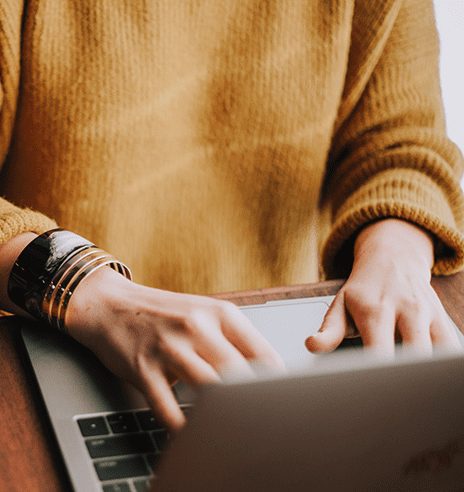 With our hosted PBX solution, there is no longer a need to have a separate PBX for non-call center users. Simply combine it with your ACD by connecting via SIP, integrate with your preferred PBX cloud provider, or use our core features and enjoy the benefits of a single communications platform – webRTC, SIP device, VoIP, and PSTN in one.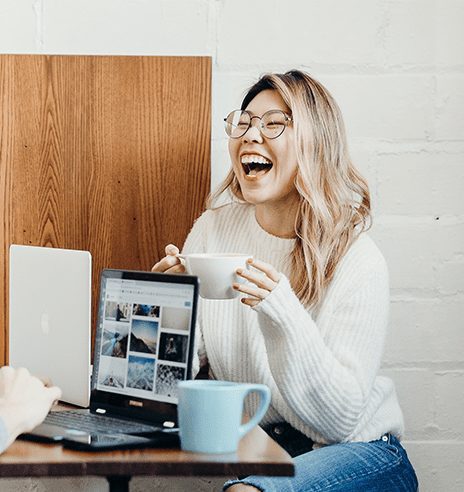 Seamless voice with ACD and PBX
– Administrator control over all features to make live changes
– Unlimited phone numbers with toll-free and long distance dialing
– Auto-provision phone numbers and calling plans
– Auto-provision hardware phones
– Auto-attendant
– Automated call distribution and IVR
– Call back
– Call recording
– Call whisper
– Call waiting, transfer, consult, conference, and forward
– Carrier services, such as E911, CNAM, forwarding, and blacklist
– Contact management
– Direct dial numbers (DID)
– Voicemail management for personal or teams
– Extension dialing and dial-by-name directory
– Hunt groups
– Ring-alls
– Text to speech, DSTM and automatic speech recognition
– Custom greetings, menus, queues and prompts
– Skills-based routing
– Office hours rules and routing for open, emergency, holiday and closed
– Outbound agentless and preview
Enable your existing landline to answer and route calls, video, text, web chat, email, and more to the right department or agent. Transitioning your traditional on-premise system to the cloud increases security, reduces cost, and improves the customer experience.