The best way to bring this next-gen solution to market is to enable any company to build their own solution.
Founder Story
CallCorp's story began a few years ago when the team that built the world's first CCaaS platform felt the industry needed a more flexible and cloud-native solution.  They embarked on a journey to answer these and other questions—
How can you provide a turn-key solution for contact centers and service groups of any size without the complexity of building disjointed enterprise software that becomes legacy the day it is installed? 
How can that same solution address the custom requirements of enterprise contact centers?  
There had to be a better way.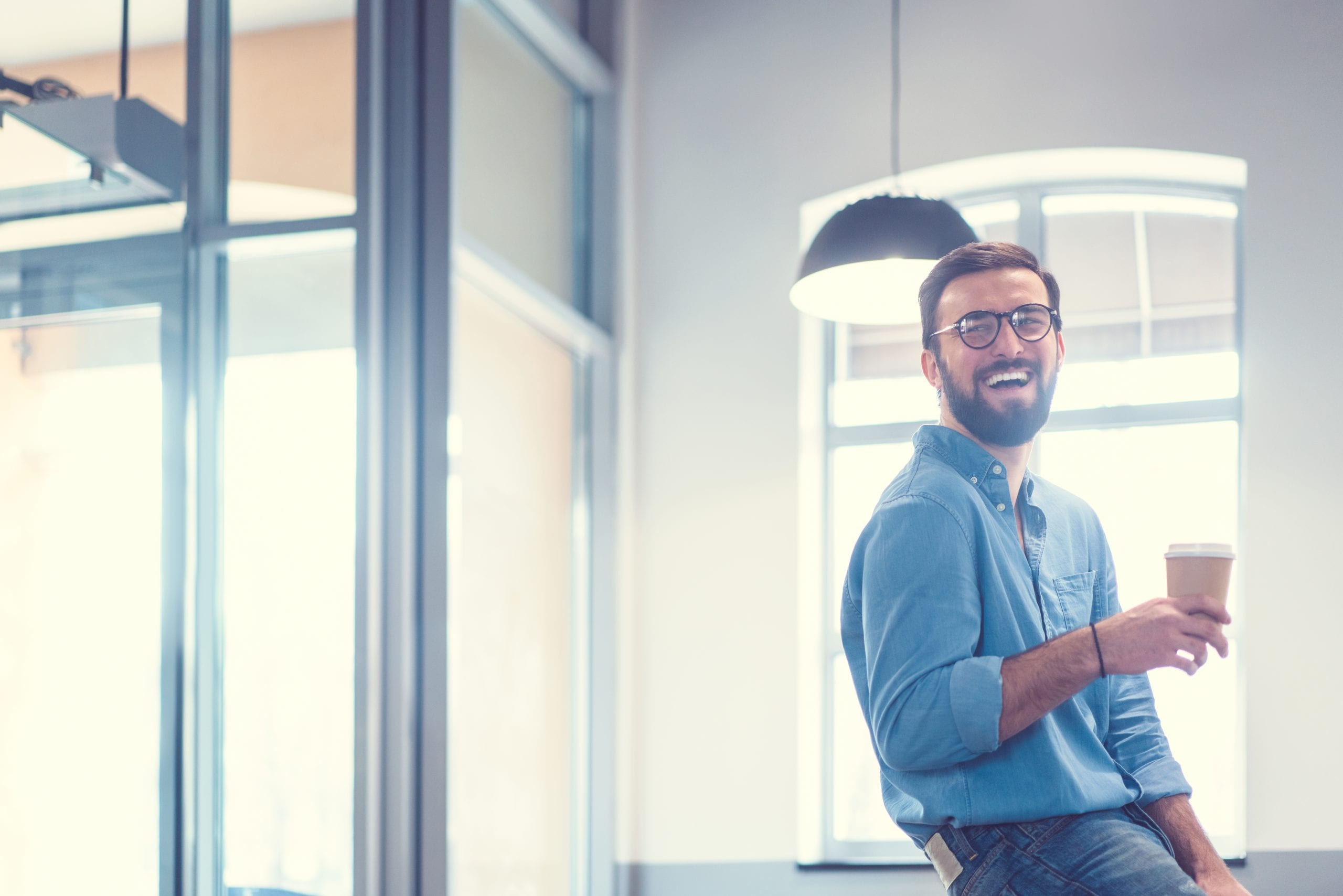 Led by Drew Judkins, Shane Kelly and David Peterson the creators of the first cloud-based contact center solution, they the developed the next-generation CCaaS platform that can be self-provisioned by smaller sized companies, yet entirely customizable for large enterprises. Their new platform is built with a series of micro-services that make every menu, layout, template, module and service be flexibly configured.  
They also decided the best way to bring this next-gen CCaaS solution to market was to enable any company to build their own solution.  Why not create several CCaaS companies?  Why not enable distinct, custom brands to flourish in the market?  
That is why CallCorp is built for partners.  Each partner knows their customer better than anyone.  CallCorp gives them the platform and tools to bring a complementary, self-branded solution to benefit their customers.  
That is Why CallCorp.  A partner's partner.  Built by the best—for the best.