Customer communication
From text to phone call to web chat, meet your customer where they want to meet you.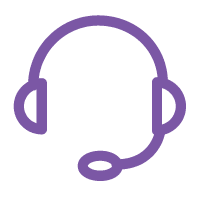 Seamless experience
Conversations move easily from channel to channel; no change in queue status.
Single
inbox
Agents manage conversations from all communication channels through one inbox.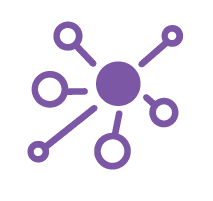 Concurrent sessions
Maximize agent productivity by interacting in multiple sessions at once.
What does an "omnichannel customer experience" mean anyway?
It means that your customer touchpoints (social media, website chat, telephone, etc.) all not only exist but connect to create a seamless journey for your customers. All channels are aligned and synchronized allowing your customers to hop from one channel to another without having to build that connection all over again.
If your company is communicating with customers on multiple channels, like text messages and phone calls, you may think this is omnichannel. In reality, this is a multichannel environment and may not be providing your customers with the best experience possible. While they have multiple channels to reach your business, those channels don't "talk" to each other. Omnichannel shares information and ensures a harmonious customer experience.
Let's dive into some key differences.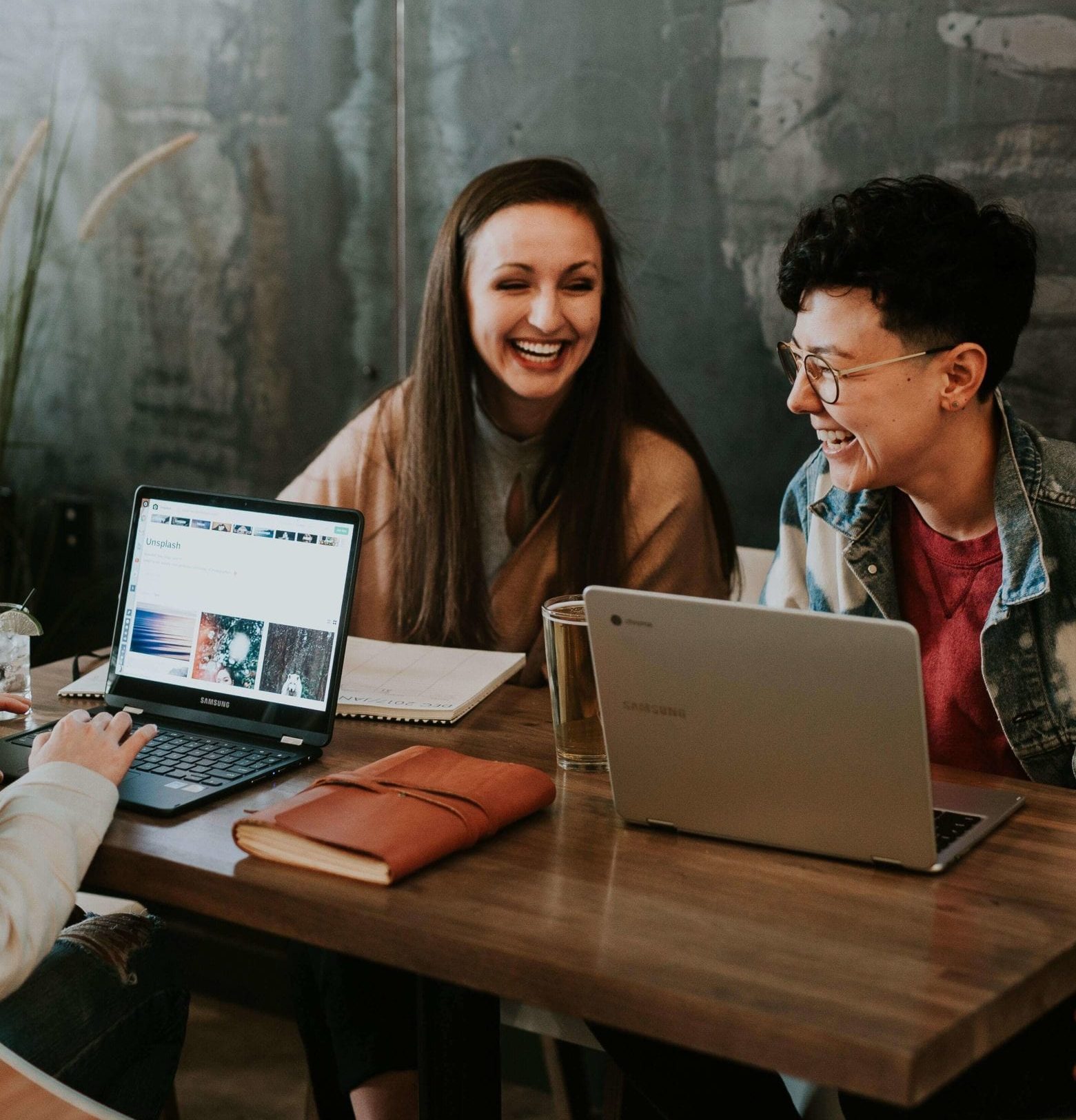 Why are omnichannel customer experiences important? Not every human interacts with a business the same way. Giving your customers options for how they want to interact – voice, email, text, chat, social, or video – fosters loyalty and increases satisfaction.
Those conversations and recordings are funneled through a single inbox, offering agents a unified view of each customer while improving the customer experience with every interaction. Maximize agent productivity with concurrent sessions, and communicate faster and more clearly with tools and channel-specific content, based on the incoming customer inquiry.
– Route customers to the right agent based on product knowledge, language, or region
– Manage interactions through a single inbox
– Funnel chats, texts, emails, voicemails, videos, and calls into one view
– Queue customers based on initial inquiry time, no matter how many channels are used
– Complete customer conversation history from every communication channel
– Tag interactions with dispositions and notes
– Extensible with no backend development needed
Best-in-class routing features
Interactive voice response (IVR)
Customers can self serve with a menu of prompts to route to the correct agent location, tracking a shipment, or checking an account balance. Advanced drag-n-drop or the automated wizard can help you build your customized call flow to create an efficient customer journey.
Automatic call distributor (ACD)
Route customer interactions from all channels—email, web chat, SMS, and more—to the right skills-based agent profile. With a broader focus on agent competency, routing customers improves over time, increasing efficiency and improving the customer experience.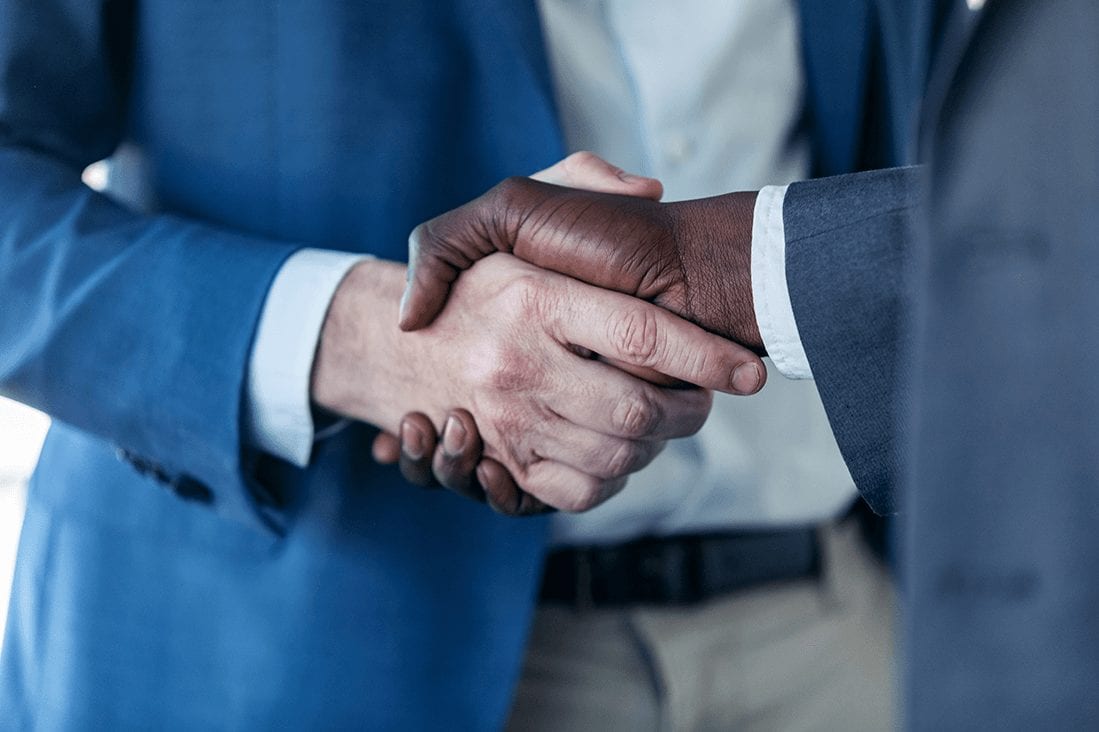 "With CallCorp, we are able to stand up a new call center for our clients in 10 minutes. It is so easy! And now all of our customer channels are routed to the same inbox and the correct agent based on capabilities within the queue. It's incredible!"